Regulatory Services > Registration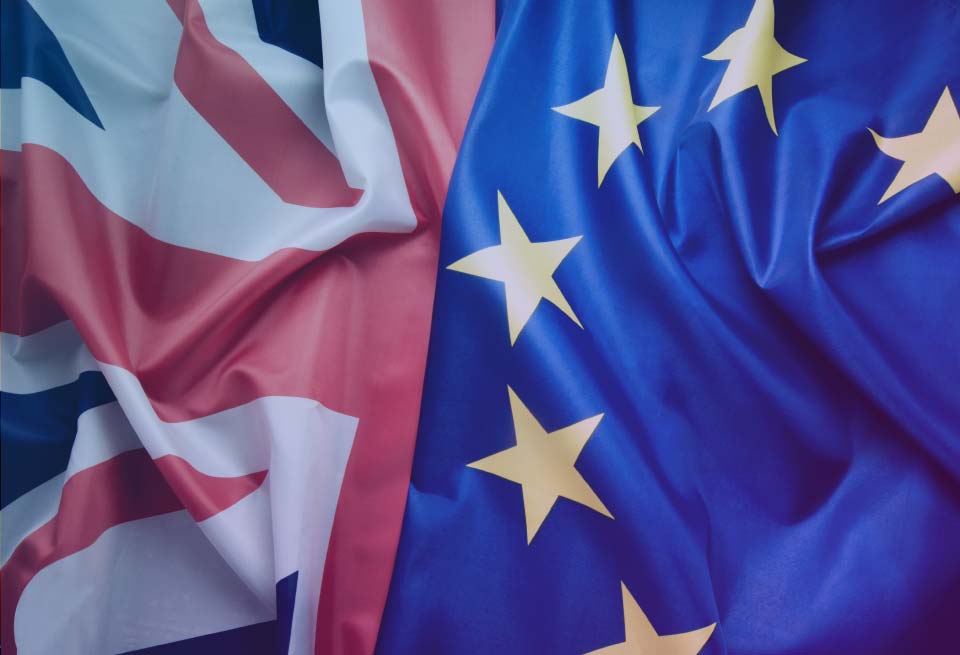 National Procedure / Mutual Recognition
Please note that at the time of creating this page (14 August 2019) UK is still part of the EU
Regulatory Procedures in the EU:
To be able to market a medicinal product in the European Union a Marketing Authorisation (MA) must be obtained for each product.
There are four ways to achieve registration for your products:
Cambridge Regulatory Services has been guiding companies through these procedures since their inception, advising which procedure is the right one on a product by product basis and unlocking the doors to the whole of the EU if required.
The National Route
A National Marketing Authorisation (MA) is a licence to market a medicinal product in an individual EU member state. Due to the advent of procedures such as the Decentralised and Centralised Procedures, which allow registration across the community, the number purely of national submissions has declined over the years.
Why is the National Route still important?
Despite the advent of multi-member state procedures, the National route is still important in certain circumstances for companies wishing to:
Launch in one market only (smaller/local companies)
'Test the market' in one country only before going for Mutual Recognition
Launch a niche product for a particular member state
Sort out contentious issues (pre MRP) that could arise during assessment
Prompt an overseas site inspection (e.g. GMP inspection of a manufacturing site
Although all EU Member states have to abide by EU Regulations and Directives, very often at the National level countries have their own individual dossier and submission requirements. Such information is published by the Member States on their websites (1). However, in some cases information is incomplete, out of date and / or only available in the local language. Thus, advice from locally based regulatory professionals is a must to ensure that all National requirements are fully met.
Our Services for National applications
We can manage a National Procedure from start to end in any Member State. Numerous successful National MAs obtained for many returning clients over the years, makes CambReg the optimum service provider in this area
For any country we can:
Undertake the necessary National Health Authority liaison activities (pre-submission, during assessment and post-approval)
Prepare dossiers to local requirements in the correct format
Provide necessary translations
Provide local personnel to fulfil National requirements (e.g. Local Safety Officers, 'Exploitant,' in France and for Medical Information etc)
Support your supply chain (identify distributors, batch release sites, provide Pricing and Reimbursement information etc)
Support your application post approval (variations and renewals)
Mutual Recognition Procedure
Once a national application has been approved in a single Member State, further national submissions in subsequent Member States are not possible. To gain approval in other member states the Mutual Recognition Procedure (MRP) must be used. MRP is a 90 procedure (no 'clock stops' are allowed) during which the recipients of the applications (other member states) are asked to 'recognise' the positive opinion of the member state that granted the first (National) MA. This procedure results in a series of national MAs, one in each of the Member States where an application was made.
Our Services for MRP
As with a National application, CambReg can assist with any aspect of the procedure from start to finish. The combined MRP experience of the whole CambReg team, of over 50 procedures (all with a successful outcome), allows you to put your trust in us.
Additional Services (please also see our New to Europe page)
Before you begin your MRP you may also require on or more of the following services
Company set up in the EU
PV and Medical Information services
Interim MA holder
Pre Inspection Audit
Provision of address for Batch Release site
Finding Distributors
Post Brexit
For information on National and MRP applications after Britain has left the EU please follow this link