Regulatory Services > Post Approval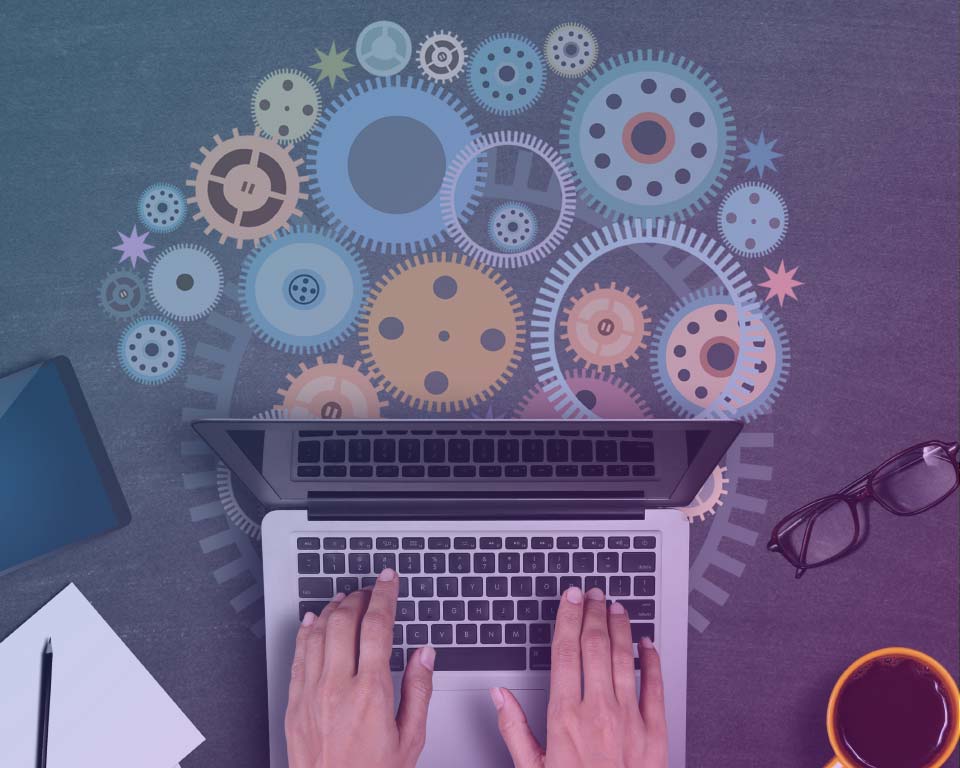 Variations / Renewals / Sunset
Regulatory Maintenance - Variations / Renewals / PSURs
Variations
Changes to the registered dossier are necessary throughout the life-cycle of your medicinal product. Changes are mostly administrative, medical or technical. The majority of variations involve small improvements/changes to Module 3 / Quality section. Less frequent are major clinical variations where indications or patient groups are added. Some revisions are imposed on industry by updates in guidelines and monographs.
Any such change will mean that a variation application will need to be submitted to the relevant Health Authorities.
CambReg can help by:
Authoring and submit the necessary documentation for Type I &Type II variations
Suggesting the optimum variation strategy encompassing the required changes (type of variation, timing and grouping options)
Advising on forthcoming variations for Product Information revisions.
Renewals
EU Marketing Authorisations have an initial life of five years. After five years, the MA can be renewed on the basis of a re-evaluation of the risk-benefit balance. To this end, the MA Holder will need to submit a renewal application. Once renewed, the MA is valid for an unlimited period unless the regulators decide that one additional five-year renewal is required (based on justified grounds relating to pharmacovigilance). Therefore, as an MA Holder, you will need to submit at least one renewal application during the lifetime of your product.
CambReg can help by:
Preparing and submitting the renewal application
Advising on setting the optimum renewal date (common renewal or early renewal)
Provide expert input to prepare requisite expert statements
Periodic Safety Update Reports (PSURs)
A PSUR is intended to provide an update of the worldwide safety experience of a medicinal product to Competent Authorities at defined time points post-authorisation. At these times, MA Holders are expected to provide succinct summary information together with a critical evaluation of the risk-benefit balance of the product in the light of new or changing information.
Thus, PSURs are an important part of your post-licensing Pharmacovigilance obligations.
CambReg can help by:
Authoring/reviewing and submitting your PSURs
Harmonising your PSUR cycles
Advising on PSUR Bridging Summaries and Addenda
Sunset Clause Legislation
The 'sunset clause' is legal provision stating that the Marketing Authorisation of a medicine will cease to be valid if the medicine is not placed on the market within three years of the authorisation being granted or if the medicine is removed from the market for three consecutive years.
There are ways around this, so if this affects you give us a call for our advice
Post Approval Maintenance Package
Let CambReg take care of your licence maintenance activities whilst other important submissions are being made.
Any or all of these services can go in your Maintenance Package
We can manage your MA portfolio providing support with:
Optimum variation submission strategies
Renewals
Periodic Safety Update Reports (PSUR)
Annual Safety Reports (ASR)
Advice on Sunset Clause Legislation
Change of Ownership
Vetting of Advertising Materials
Regulatory Intelligence
Running our own unique System for dossier maintenance using our Registered Technical Details (RTD) documentation you will be able to keep track on the regulatory activity for each of your MAs and have an up to date record of the main aspects of your licences
Call CambReg for help with any post approval maintenance issue – no matter how trivial