Pharmacovigilance Services > Drug Safety Monitoring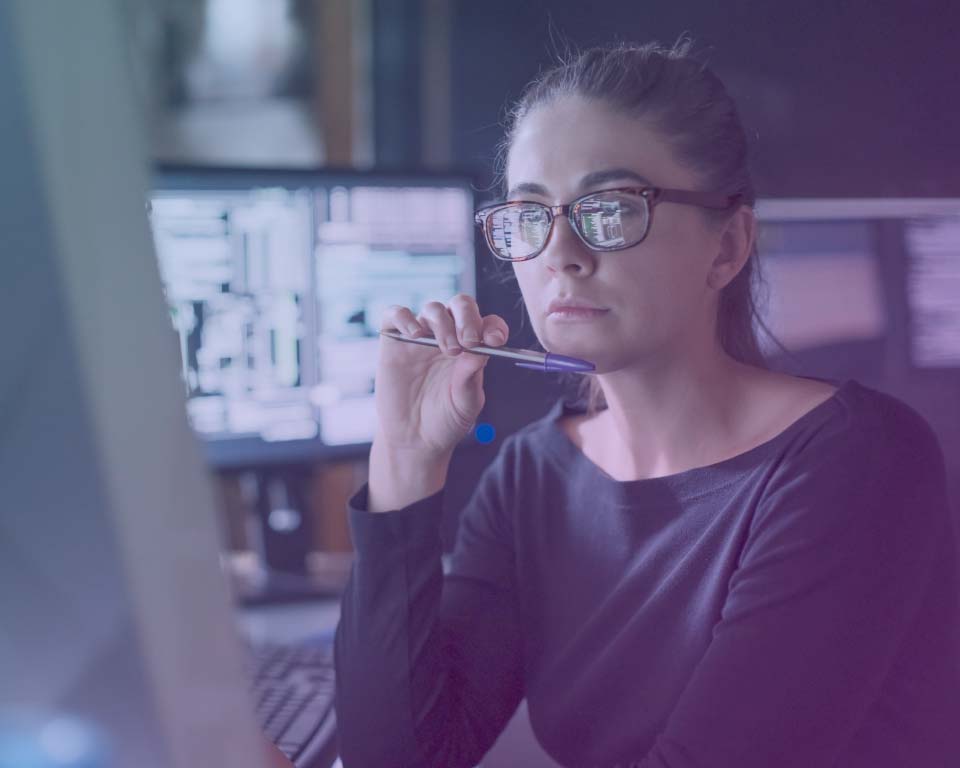 Drug Safety Monitoring
What is Pharmacovigilance?
In simple terms - Drug Safety Monitoring
To build and update the safety profile of a medicinal product, it is necessary to collect and evaluate reports, from healthcare providers, patients and scientific literature, on all adverse events that occur in connection with the use of a particular medicine.
As a result of the monitoring of adverse events, over the course of time, new information about the hazards associated with a particular medicine can come to light. Any changes to the safety profile then need to be reflected in the Summary of Product Characteristics and Patient Information Leaflet. The updated information ultimately helps to prevent unnecessary harm to patients.
The European Medicines Agency describes Pharmacovigilance as the science and activities relating to the detection, assessment, understanding and prevention of adverse effects or any other medicine-related problem.
Is it mandatory?
Yes
According to European Directive 2001/83/EC and its subsequent amendments, the holders of marketing authorisations are required to have a functional pharmacovigilance system in place. The system must comply with the principles set out in the Good Pharmacovigilance Practices (GVP) modules in the EU. This is to ensure that they can detect, receive and adequately respond to any information that is of relevance to the safety of the medicinal products they place on the market.
The overall objective is the safer administration of medicines
Is your company equipped for Pharmacovigilance?
You must have a system in place by the time you make your first Marketing Authorisation Application for a medical product (including generics and herbal medicines). You have two main options:
Set and run your own system - incurring large setup costs and requiring the employment of a highly skilled team
Let CambReg handle your daily pharmacovigilance needs with our expert in-house team - at very competitive rates.