Product Commercialisation > Technology Transfer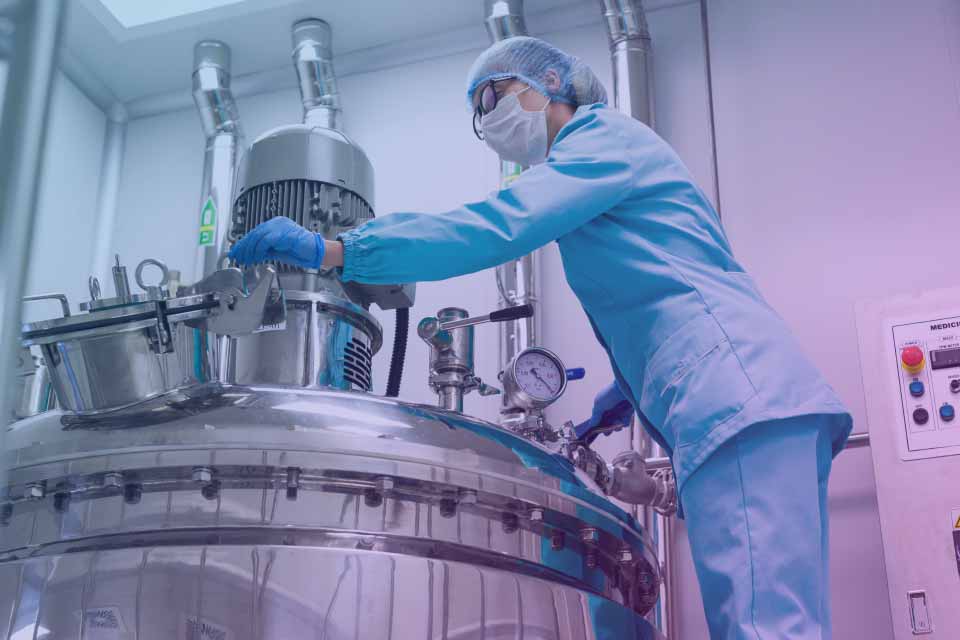 Technology Transfer
Transfer of technology is important for all sectors of the pharmaceutical industry; from start-up companies through to multinationals.
Technology Transfer can be carried out for any type of product whether for a small molecule or more complex biotech products and at any phase of product development - from bench to the marketed product. Indeed, for established or 'mature' products transferring to a different more competitive manufacturer is a way of increasing profit margin. It may be the case that a change or simplification of tablet manufacture (e.g. moving from wet granulation to direct compression) may necessitate a site relocation.
As the pharmaceutical market becomes increasingly more cost-conscious, transfer of technology to the emerging markets has become more prevalent as labour costs are lower, larger batches can be made and facilities better utilised for less money). In addition, the advent of newer technologies presents specific new challenges in this arena e.g. transference of potency assays for biotech products where the use of correct media and cell lines are important considerations. Transfer activities can involve the active substance and / or finished product and typically include: Analytical processes transfer together with validation (retesting of products/ingredients from new suppliers and release testing)
Manufacturing processes transfer
scale-up
site to site transfer within the same company
in house to contract manufacturing
site relocation
Our Technology Transfer Service
Technology Transfer services provided by CambReg include:
Identification of partners / partnering opportunities for Contract Manufacturing
Due Diligence - quality of both parties data, compliance with regulations/guidelines
Acting as an informed conduit in pre-transfer negotiations
Expert input on key transfer parameters for all product types, including biotech products
Strategic advice on optimum transfer strategies and regulatory implications
Establishment and management of Transfer Team and Transfer Plan
Provision of reports - scoping, progress and final
Verification post-transfer (e.g. audits)
Our experience can help you
CambReg has assisted numerous companies in this area, examples of some of the projects we have worked on are described below:
Small companies/ research establishments partnering larger companies in order to advance product development and commercialisation
Companies entering the UK/EU market – transfer of analytical technology to EU batch testing and release sites
Relocation of UK/EU manufacturing sites to more modern, larger-scale facilities outside the EU for both large pharma and generic companies
Companies acquiring / divesting products involving multiple transfer operations
At CambReg, Technology Transfer is not viewed as a 'one-time' action during product development.
We recognise that it is an integral component of the life-cycle of any product, vital to not only maintaining and upgrading product quality but also key in keeping the product financially viable