Regulatory Services > R&D Phase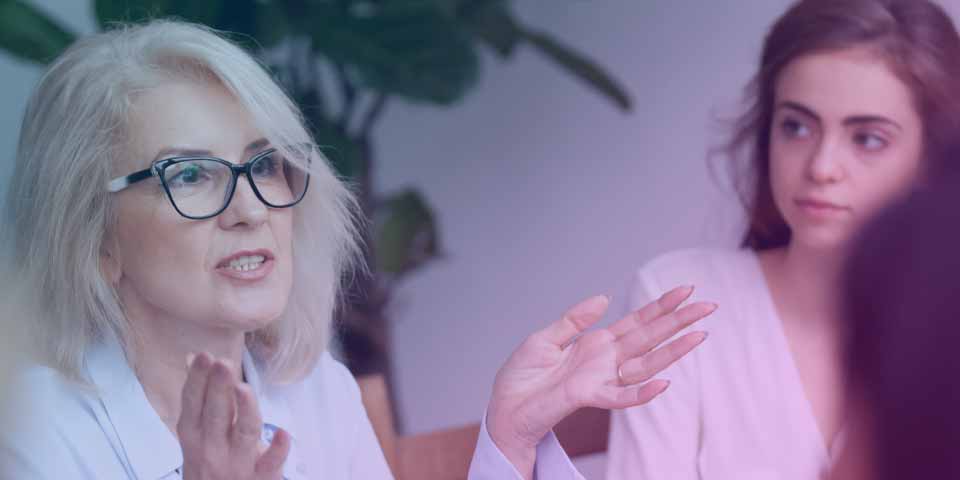 Regulatory Strategy
It is essential, after the expense and hard work that goes into completing your pre-submission phase, that you have in place a dynamic regulatory strategy to ensure that your investment is maximised - one that gets you to market fast.
Our technical team can advise on the best regulatory strategy to help realise your products full potential.
Ranging from advice on Product Development through to using our extensive knowledge of UK and Europe's approval procedures and all other major regulatory approval systems worldwide, our team can help you plan your submission route and define which countries you should access first.
CambReg's experts can advise on all or part of the regulatory process which may include;
Whether or not Orphan Drug Designation is a possibility
'Legal Basis of Approval' of your application e.g. Generic, Well Established Use
Choice of Reference Member State/Concerned Member States for DCP/MRP
Legal Status Switch (Prescription Medicine to Over The Counter (OTC) or OTC to General Sale)
Product Commercialisation - Increasing the value and scope of your MA