Who we help > New to Europe / Brexit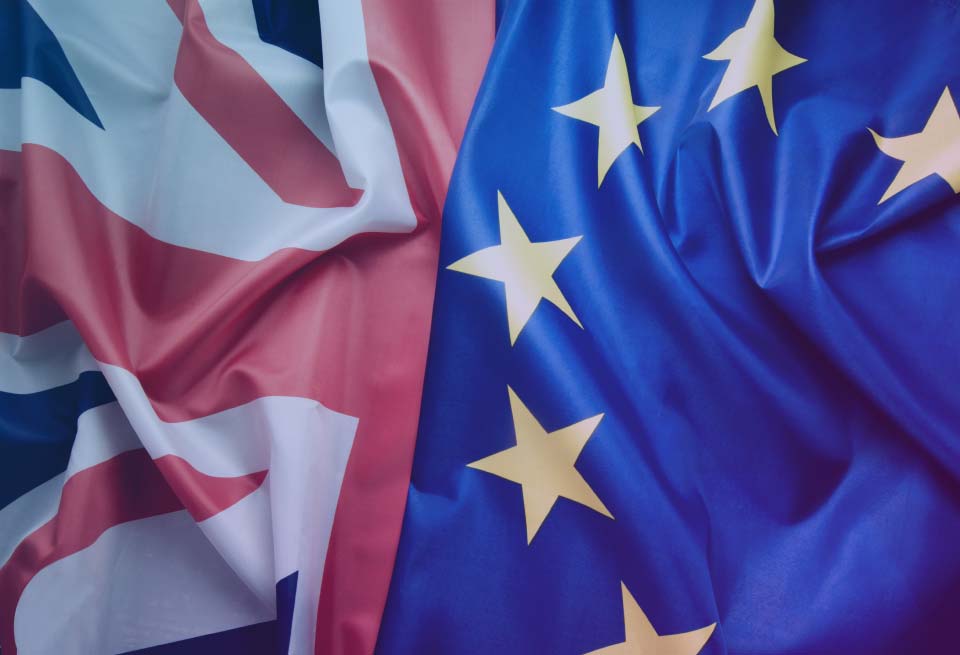 New to Europe / Brexit
Ready to Trade in the UK/EU?
Are you already successful in your home markets (e.g. India, China or the Americas) and now considering marketing your products in the EU?
We can provide all you need to allow you to capitalise on providing Medicines to one of the world's most lucrative markets.
CambReg is the leading service provider for regulatory affairs solutions for Mumbai and Maharashtra based clients, having helped dozens of Indian clients on their way to success in the European Union. Understanding that our clients want value for money at every stage has made CambReg such a popular choice.
Testimonials from satisfied clients are available on request
Our Services
Going beyond what is expected of a regulatory consultancy, CambReg offers an unrivalled service to clients who have no UK/EU presence and no UK/EU marketing partner
First Steps
Set up an UK/EU registered Company – less expensively than a legal firm. We have offices in the UK and Cyprus
Provide strategic advice on the best / quickest route to market
Organise EU Health Authority GMP inspection (and mock inspection prior to the official one)
Put you in touch with potential marketing partners and/or distributors
Apply for Wholesale Dealers and/or Manufacturer's Licences.
Dossier Preparation
Carry out 'Gap Analysis' on UK/EU ready dossiers – our most popular service, representing excellent value at this early stage
Compile any part of the CTD, and publish in eCTD
Compile 'Expert Reports' for Module 2
Procedure Management
Manage any Regulatory procedure from start to finish through our network of regulatory associates
Marketing Authorisation holders Responsibilities
Take care of the Marketing Authorisation holder's liabilities:
Qualified Person
Pharmacovigilance /Medical Information
European Representative Offices
UK/EU QC & Batch Release
Post Licensing
Act as your UK/EU Regulatory Affairs Department to:
Maintain Marketing Authorisations
Review advertising materials
Assume the responsibilities of the MA holder until a marketing partner is signed up
From Concept to Patient - We do just as much or as little as you want
Training in EU Regulatory Affairs
In response to feedback from clients who do not want to be reliant on consultants long term we are now offering training in various forms.
Please call for a tailored solution.
No UK/EU presence? No problem! Just give CambReg a call
Concerned about Brexit? We can advise on how it may affect you
Note At the time of writing (August 2019) the UK is still part of the EU
The European Union currently consists of 28 sovereign member states and each member state has its own national regulatory body, generically referred to as the 'Competent Authority (CA). Each CA has its own unique name e.g. UK has the Medicines and Healthcare Products Regulatory Agency (MHRA).
Names and contact details for all the agencies can be found at hma.eu
There is also a central body for authorisation of novel, high tech and biotech medicines called the European Medicines Agency (EMA) .
Iceland, Liechtenstein and Norway are also part of the EU regulatory arena and are allowed to trade in the single EU market without EU membership as they are members of the European Economic Area (EEA)
We have set up a new company, CambPharma Solutions Ltd (CY) in Cyprus to enable us to continue to operate within the EU