Regulatory Services > Registration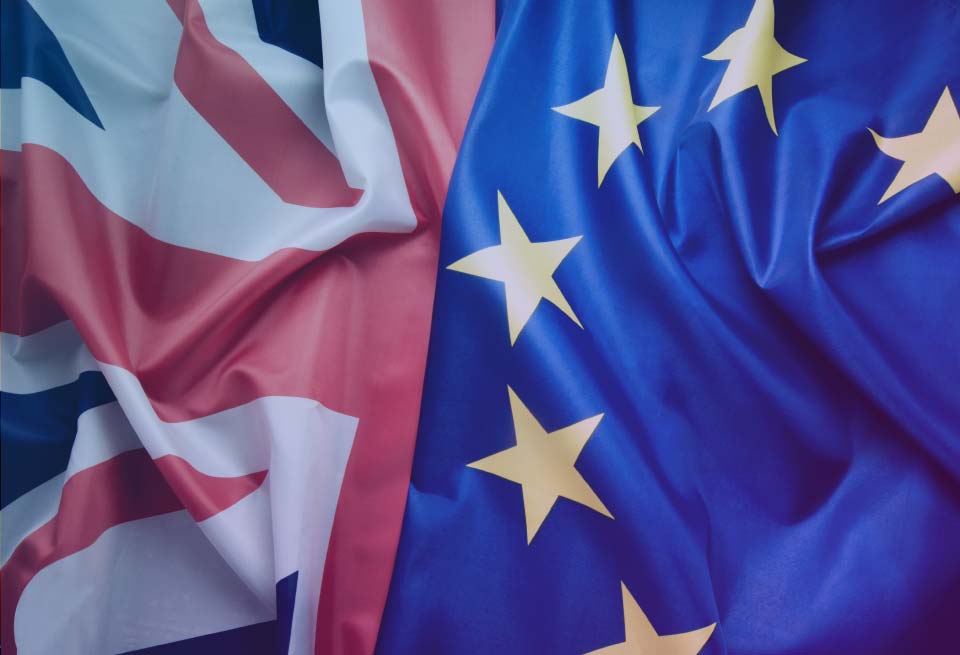 Procedure Management
Not sure which procedure is the right one for your product?
As there's usually more than one solution to a regulatory challenge. Do you need help to decide on the right one?
It is essential, after the expense and hard work that goes into completing your pre-submission phase, that you have in place a dynamic regulatory strategy to ensure that your investment is maximised i.e. one that gets you to market fast.
Our team can advise on the best regulatory strategy to help realise your products full potential.
Using our experience and knowledge of the centralised, decentralised and mutual recognition procedures in Europe and of all other major regulatory requirements worldwide, CambReg can help you plan your submission routes and define which countries you should access first.