Product Commercialisation > New Markets / New Territories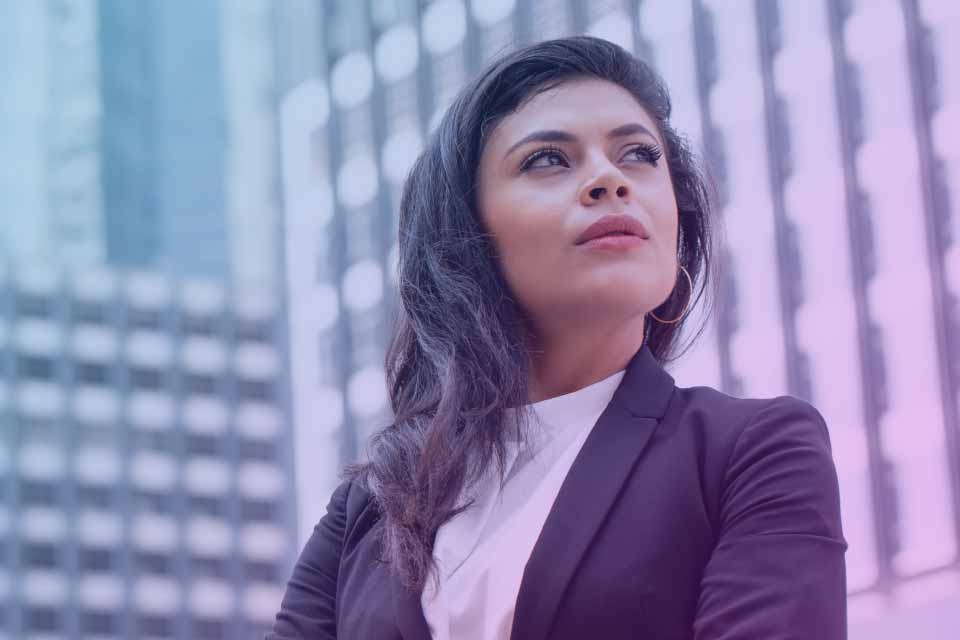 New Markets / New Territories
To state the obvious, every single Marketing Authorisation (MA) that you own is an asset. 
Even tired old products can take on new life if taken to new markets.
You may have been marketing your product in one country only, for many years as you do not have the infrastructure or resources to take your product further.  There is always someone that will want to do that for you.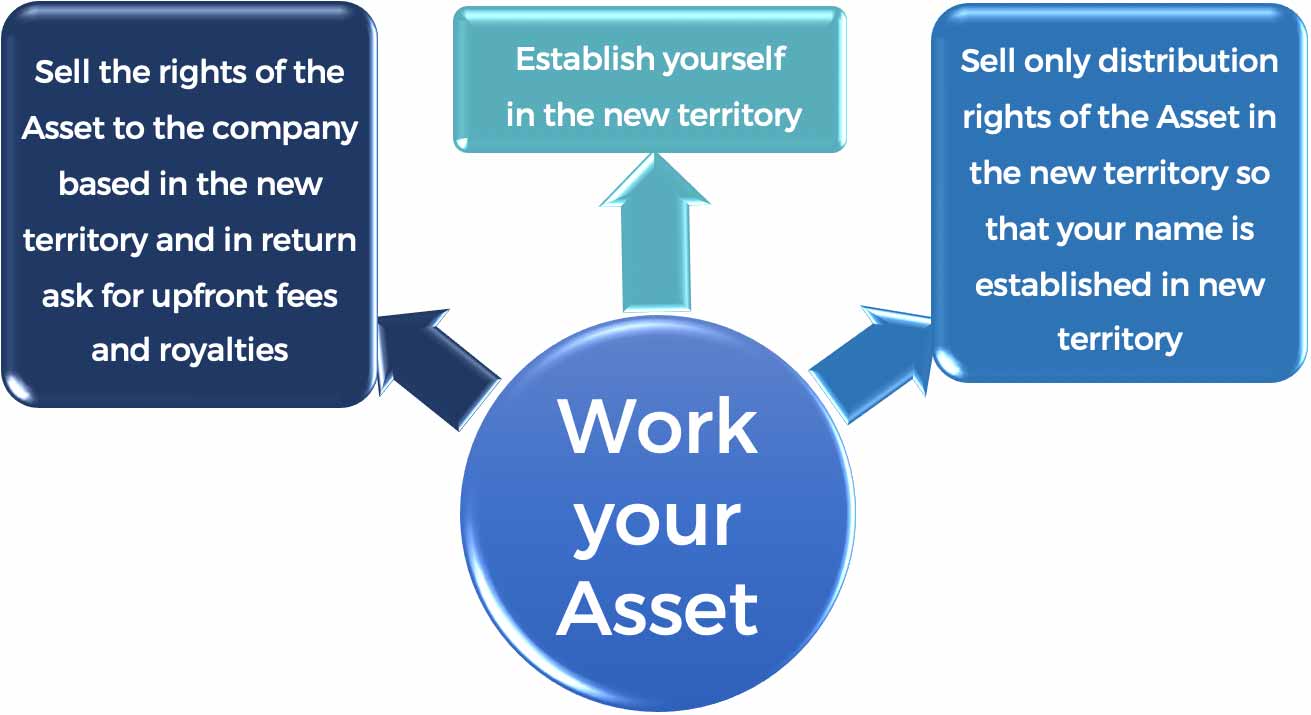 Whether it's from the regulatory procedures perspective, your needing a partner to help you to get to new markets or would like to give rights to others for territories that you will not be entering - 
CambReg can help you 
We have clients that are looking to purchase the rights to market products (both new and old) new and old, particularly for Asian territories.   Enter in to a contract with one of these companies and it's a win: win situation. 

Please contact Dr Pallav Shah on 01480 465755 for further details