Pharmacovigilance Services > Pharmacovigilance Service Providers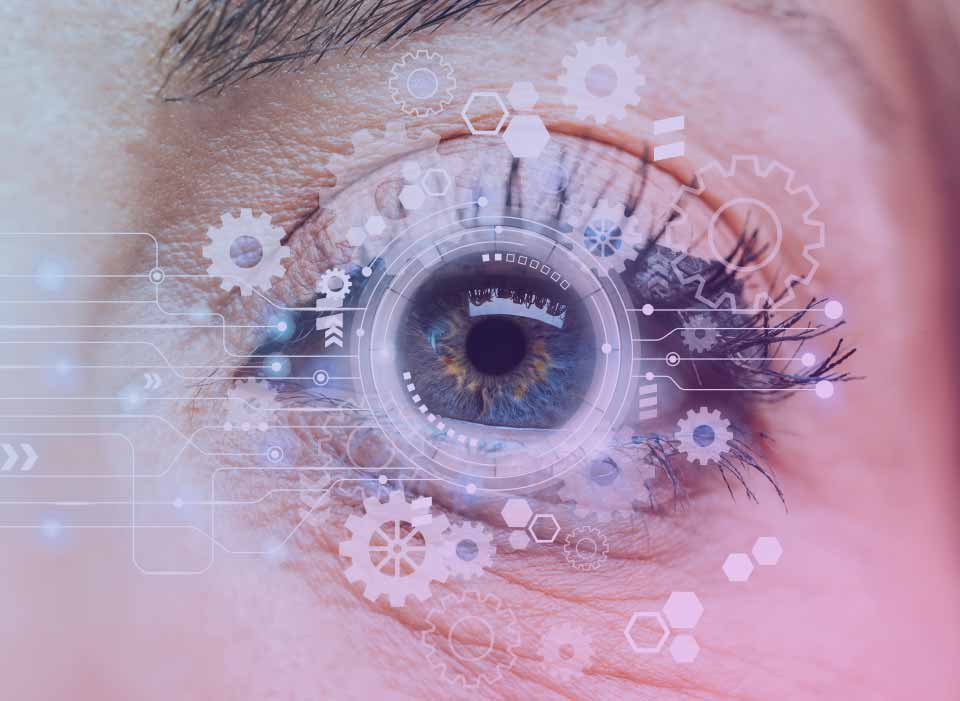 Pharmacovigilance Service Providers
What to look for in a Pharmacovigilance Consultant
The decision to use a pharmacovigilance service provider is not to be taken lightly, as once outsourced it is costly (and requires considerable effort) to change providers because:
QPPv and system changes are time-consuming
Valuable in house resources are needed to make the changes
Loss of face by getting it wrong
Before committing – these are some of the things you should consider:
Do they provide all that we need- now and later on?
Check to find out how much of the work is sub-contracted
Do they have compliant and transparent processes?
Are they flexible?
Can they scale up quickly if the need arises?
Is their pricing structure transparent? - Don't get taken in with low upfront costs only to find heavily loaded case processing costs and hidden extras
Do they cover the geographical areas that you need
How does CambReg measure up?
We have been providing Pharmacovigilance Services and acting as Medical information Department for a variety of companies since 2009 and are confident that we can provide what you need to fully outsource your pharmacovigilance function
If you do not need to outsource everything we are happy to offer any one of our services.
System set up: Provision of client-tailored SOPs, PSMF, SPS, Eudravigilance and XEVMPD registration
Routine Pharmacovigilance activity: Provision of in house QPPV/Deputy QPPV/Medical expert oversight. Local QPs and Local Safety officers. Literature searching, Monitoring of Health Authority PV databases, Case processing and reporting, signal detection and routine auditing.
Additional activities: Compilation of Risk Management Plans and PSURs
With Local Safety Officers in every EU member state or Local QPPVs where required, we can provide you with a pan European service. If you want to use your distributors to carry out local activities we can train and audit them. If you prefer we can take care of the whole process.
Are you looking for a PV Consultant with competitive pricing?
Cambridge Regulatory Services can provide you with a complete pharmacovigilance consultancy service at price to suit your budget.
We set up the service, initially, in response to requests from our Generic clients for a service that covers all the legal requirements at an affordable price. We offer a value for money service and multiple product discount packages, allowing your own profit margins to remain competitive.
EU/UK - Brexit Issues
With Britain's imminent exit from the EU we have taken steps to be able to continue to offer our services EU wide. We now have a both a UK resident QPPv and an EU resident QPPv
Concerned about Brexit? We can advise on how it may affect you