Regulatory Services > Registration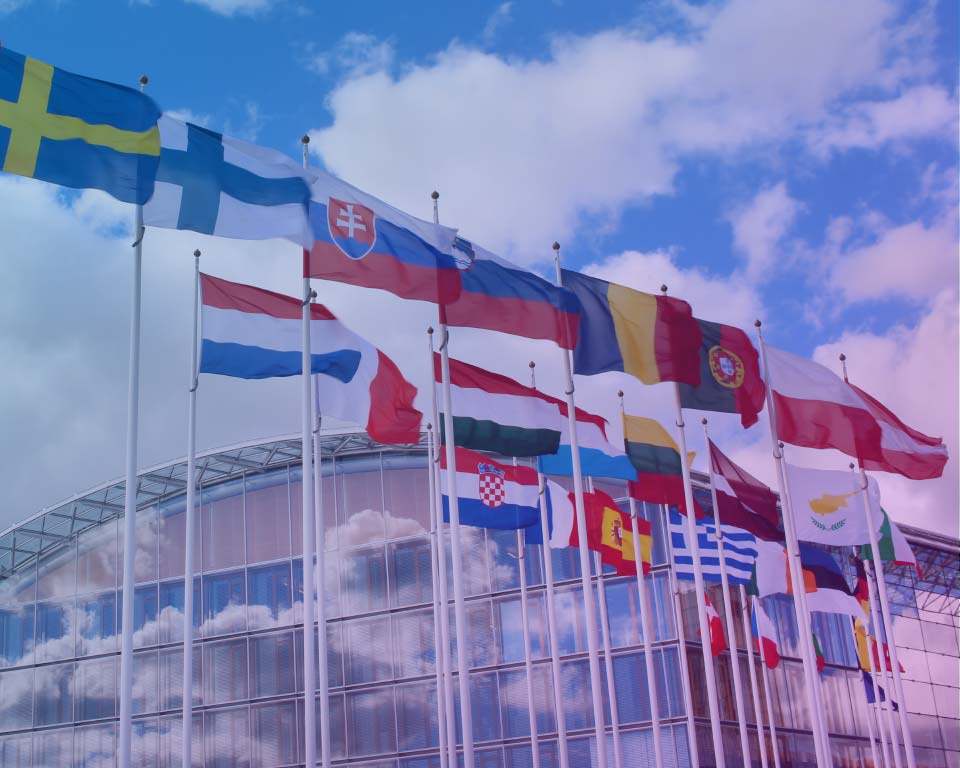 Decentralised
Please note that at the time of creating this page (14 August 2019) UK is still part of the EU
Europe's Regulatory Procedures:
To be able to market a medicinal product in the European Union a Marketing Authorisation (MA) must be obtained for each product.
There are four ways to achieve registration for your products:
Cambridge Regulatory Services has been guiding companies through these procedures since their inception, advising which procedure is the right one on a product by product basis and unlocking the doors to the whole of the EU if required.
Decentralised Procedure (DCP)
What is DCP
The Decentralised Procedure is a means of obtaining Marketing Authorisations in two or more EU member states simultaneously. In order to be eligible for the Decentralised Procedure, the applicant must not hold a licence for the product in question in any EU member state. If such a licence already exists, the Mutual Recognition Procedure can be used to achieve the desired market presence in further countries.
The Decentralised Procedure follows tight timelines and is characterised by close coordination between the Health Authorities of the participating Member States. It is the principle route to market for generic products
Why would you choose the Decentralised Procedure?
If you want to apply for a Marketing Authorisations in several EU countries at the same time and do not have the product registered anywhere else in the EU
If your product is not eligible for - or required to use - the Centralised Procedure
Benefits of CambReg's DCP Services
Our experience
The CambReg team is highly experienced in this area, running several DCPs in tandem on a regular basis, and has become the service provider of choice for a whole host of Mumbai based companies, gaining registration in any number of EU Member States from 2 to 28. The time frame from submission to grant of the Marketing Authorisations can vary from 10 – 20 months. Companies that enjoy a rapid grant of MAs using this route are those that take advantage of our Gap Analysis service
What we offer
CambReg can manage your Decentralised Procedure from start to finish. Besides providing legal and procedural advice at all stages of the procedure we can also review your submission documents to identify points where compliance with requirements can be improved. This will save valuable time during the procedure and increase your chances for a successful outcome.
We can also equip you with access to quality, clinical and pre-clinical experts and take care of your User Testing, Pharmacovigilance and Medical Information needs.
We can provide you with a tailored package that addresses all your DCP requirements.
Work with us for:
Competitive Pricing
Having over 20 years of experience we know which corners are safe to cut and which areas are worthy of special attention resulting in the best value for money service.
EU wide Service
With associates in every EU member state we can provide you with a truly pan European service. If you want to use your distributors to carry out local activities we can train and audit them. If you prefer we can take care of the whole process
Speedy granting of MAs
Our good working relationship with Health Authorities around Europe and our network of associates in the EU member states will facilitate the speedy and efficient completion of the authorisation process, from DCP slot booking to the end of the national phase of the procedure.
Additional Services (please also see our New to Europe page in Sectors)
Before you begin your MRP you may also require on or more of the following services
Company set up in the EU
PV and Medical Information services
Interim MA holder
Pre Inspection Audit
Provision of address for Batch Release site
Finding Distributors
Post Brexit For information on National and MRP applications after Britain has left the EU please follow the link