Pharmacovigilance Services > Clinical Trial & Marketing Authorisation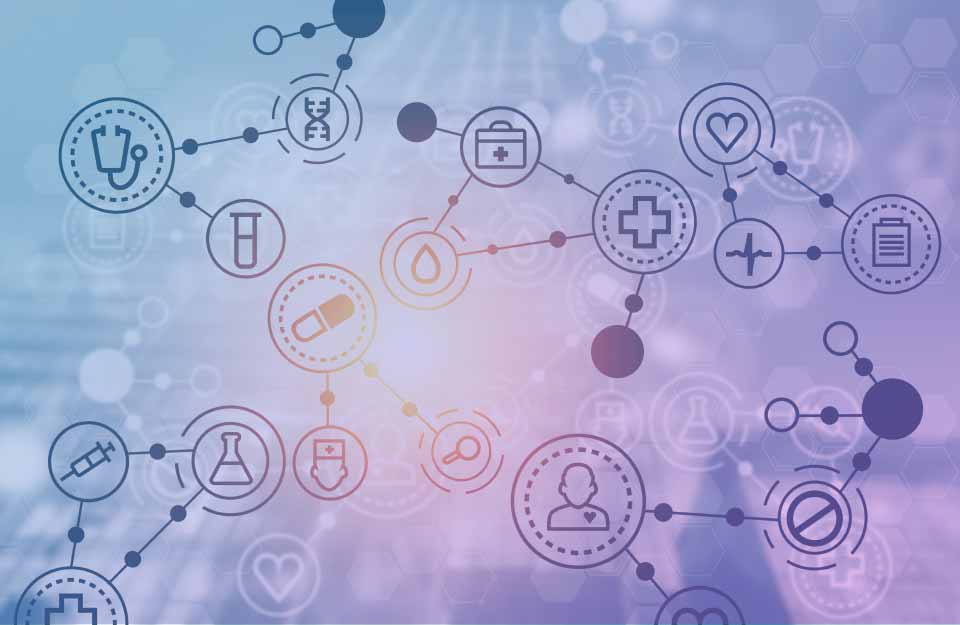 Clinical Trial & Marketing Authorisation
Marketing Authorisation and Clinical Trial Pharmacovigilance Services
Pharmacovigilance for Clinical Trials
Clinical trials play a crucial part in any clinical development programme of a medicinal product. As well as gaining information on a product's efficacy, the trials also have an important role in adding to the information on safety of the product. The process for the gathering and reporting of these trial data must conform to regulatory requirements.
Sponsors of clinical trials must submit reports of suspected unexpected serious adverse reactions (SUSARs) to EudraVigilance (the electronic system for managing and analysing information on suspected adverse reactions to medicines in the EU)
CambReg can cover the registration/set up and management of the reporting system and help you comply with the reporting requirements for SUSARs and any other adverse events seen during a trial.
Periodic analysis of the safety information from a clinical trial is also an important part of the development process. Reporting, in the form of a Drug Safety Update Report (DSUR) is required annually from CTA approval or upon request from a competent authority.
CambReg's in house team can provide expertise in; data collection and assessment for your DSUR, writing the report to ICH guidelines and submission/reporting to the appropriate authorities.
Post Marketing Pharmacovigilance for MA holders
CambReg provides a full suite of PV services
| System Set Up | Data Capture | Case Processing | Reporting/ Regulatory Submissions | Quality Control | Risk Management |
| --- | --- | --- | --- | --- | --- |
| Full EU & UK QPPv & Deputy QPPv services | Clinical Trials | Intake/Triage | Expedited Reporting to HAs | Audit Readiness | Risk Management Plan |
| In house Medic support | Literature | Medical Review if required | Periodic reporting to client | Internal Audits | Risk Evaluation |
| PSMF development | Health Authorities | Data Entry | PSUR compilation and submission | External Audits | Risk Minimisation |
| SDEA development | Social Media | QC | Labelling change Variations | HA audit support | Signal Detection |
| SOP development | Medical Information | Distribution | EVMPO maintenance | QMS | Management of Signal Detection |
| XEVMPD | Licence Partners | | Reporting | | |
| Training | Sales Reps | | | | |