Regulatory Services > R&D Phase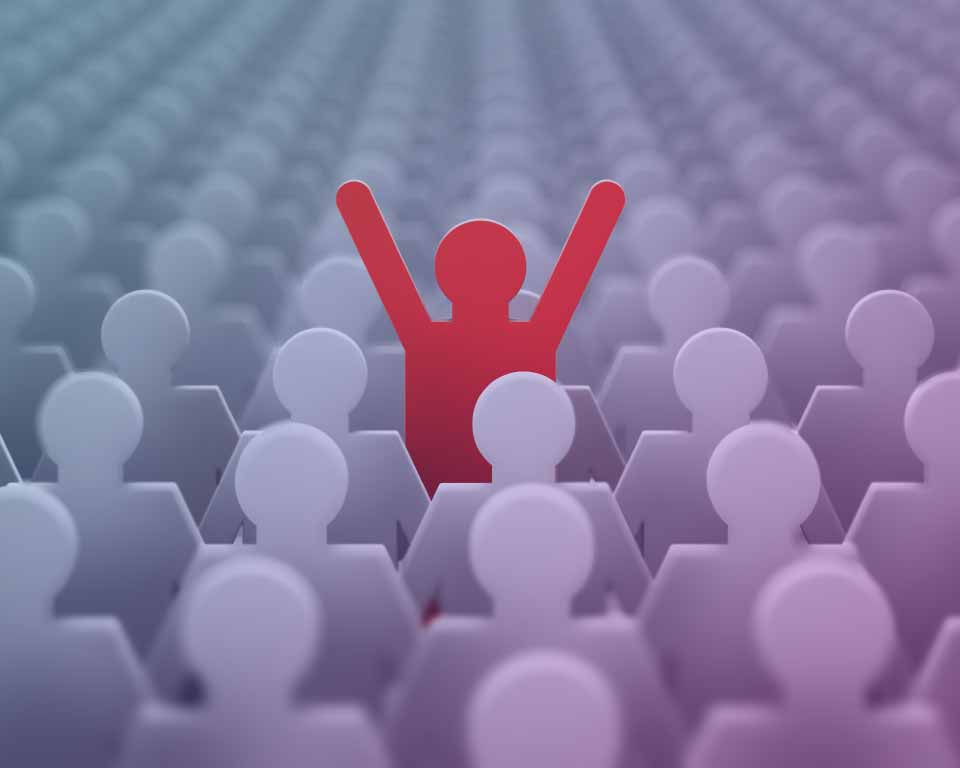 Orphan Drug Designation
What is an Orphan Drug (EU)?
An Orphan Drug is a medicinal product for a rare disease. As the market for such medicines is small, companies are encouraged to develop such treatments by being offered incentives.
A medicinal product can be designated as an orphan medicinal product if it is intended for the diagnosis, prevention or treatment of a life-threatening or chronically debilitating condition:
Affecting no more than five in 10,000 persons in the UK/EU at the time of submission
Without incentives it is unlikely that expected sales of the medicinal product would cover the investment in its development, and
No satisfactory method of diagnosis, prevention or treatment of the condition concerned is authorised, or, if such method exists, the medicinal product will be of significant benefit to those affected by the condition
Do you have an Orphan Drug? – Let us advise
It is worthwhile finding out whether your product can be designated as an orphan drug as there are many advantages to developing a product in this category.
Advantages of Orphan Drug Designation
Orphan Drug Designation (ODD) gives automatic access to the numerous incentives some of which are listed below.
EU Funded Research
National incentives
Access to the Centralised Procedure
Protocol Assistance (Scientific Advice)
10-year marketing exclusivity post marketing authorisation approval
Possibility of an accelerated marketing authorisation assessment
Fee reductions
Two years additional market exclusivity for orphan paediatric medicines
These incentives also apply to medicines already on the market, so the addition of an 'orphan' indication for marketed drugs is naturally a very attractive proposition and can be used to exploit products in an entirely new market sector.
EU v USA
It should be noted that the criteria for obtaining an EU Orphan Drug Designation (ODD) and the incentives available differ in the US.
CambReg's Orphan Drug Service
We find that helping companies to develop new drugs / new drug uses for patients where there currently are no credible alternatives to be tremendously successful, challenging and rewarding.
Our experience can help you
CambReg have been working in this arena since 1999 and have therefore have plenty of experience in obtaining orphan drug designation (ODD) and can advise you on all regulatory aspects related to Orphan Drug approval
CambReg has been involved in numerous Orphan Drug projects including:
Developmental advice for an ODD product through to partnering/MAA stage
Successful ODD applications in the EU for several start-up companies
Obtaining ODD status in the US or making parallel applications
ODD maintenance activities for both EU & US
Developing an ODD product through to MAA stage
Preparation and submission of Marketing Authorisation Applications
Obtaining rapid approval by use of the 'exceptional circumstances' route