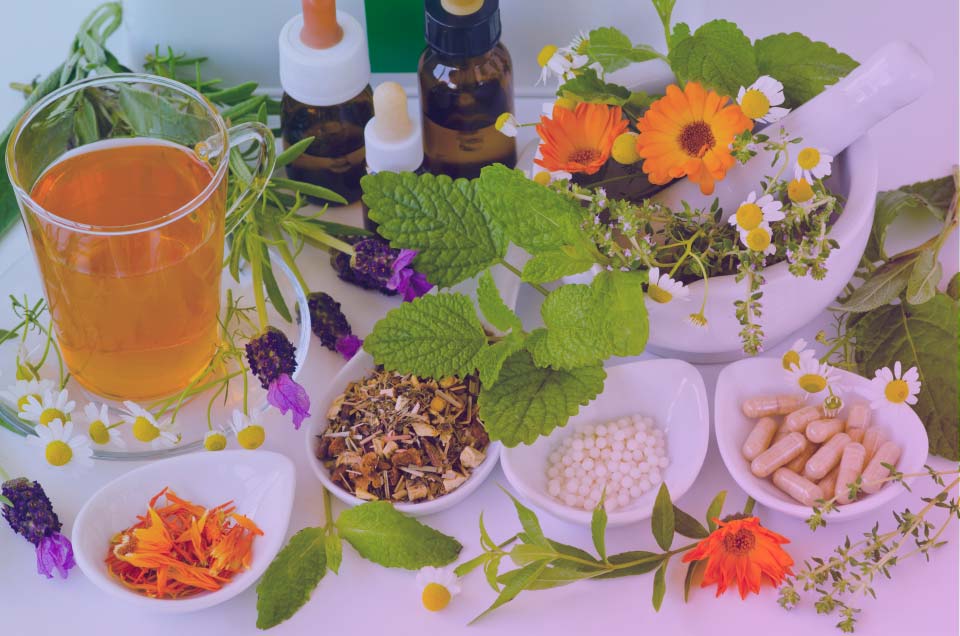 Herbals
Can I sell my herbal product without a licence; many companies seem to do this?
The answer is NO - not if you are making medical claims for the product or the active ingredient(s) are considered to medical. Many such products can be found for sale (without a licence) on the internet even on well-known sites such as Amazon. This does not mean the sale is lawful and it's only a matter of time before the company will get caught out. Many of our enquiries come about as a result of companies having their products confiscated or are forced to withdraw them due to illegal labelling.
If in doubt – check it out!
CambReg advises herbal companies on a regular basis
Legislation relating to the registration of Herbal Medicinal Products
European Union
EU Directive 2004/24/EC which amends 2001/83/EC, regarding the registration of Traditional Herbal Medicinal Products (THMP) came into force on 30th April 2004. It has been adopted and implemented by all EU member states and in the UK; the Directive has been transposed into national law.
UK
Prior to the implementation of the Traditional Herbal Medicines Registration Scheme (THMRS), most UK herbal medicines fell into the Unlicensed Herbal Medicines category. These products were exempt from the normal requirements for a medicine to hold a product licence or marketing authorisation provided they met both of the following criteria:
They were legally on the UK market as an unlicensed herbal remedy in accordance with Section 12(2) of the Medicines Act 1968.
They were legally on the UK market before 30th April 2004.
Under these conditions, a herbal medication could remain on the UK market until a mandated deadline of 30th April 2011, by which time Traditional Herbal Registration must have been achieved under the THMRS in order for the continued sale of the product on the UK market.
Traditional Herbal Registration (THR) – Simplified Scheme
The Traditional Herbal Medicines Registration Scheme (THMRS) was introduced to protect public health. It demands much more information regarding safety, quality and efficacy than was previously required for unlicensed herbal products, thus bringing herbal products in line with any other licensed medicine.
Eligibility
You will only be able to register your product using the THR scheme if it is intended and designed for use without the supervision of a medical practitioner for diagnostic purposes or for prescription or monitoring of treatment. In addition, the product must be an oral, external and/ or inhalation preparation.
The data requirements can be summarised as:
Bibliographic or expert evidence demonstrating 'traditional use'.
Authoritative literature on herbalism.
Testimony of recognised experts on herbalism.
What are the requirements?
The normal requirement to produce data to prove efficacy is replaced by a requirement to demonstrate a minimum of 30 years of traditional use for the intended medicinal indication; at least 15 years of this usage must have been within the EU.
Safety requirements
In addition to the above, you will also need to provide a bibliographic review of safety data together with an expert report. An important aspect of safety is that the products, including their indications, must be suitable for over-the-counter sale and use without medical supervision.
Quality requirements
The normal quality requirements applicable to licensed medicines will apply. Compliance with Good Manufacturing Practice (GMP) will be required. There will also be a requirement to hold a manufacturer's licence, a wholesale dealer's licence or a wholesale dealer's (import) licence where appropriate.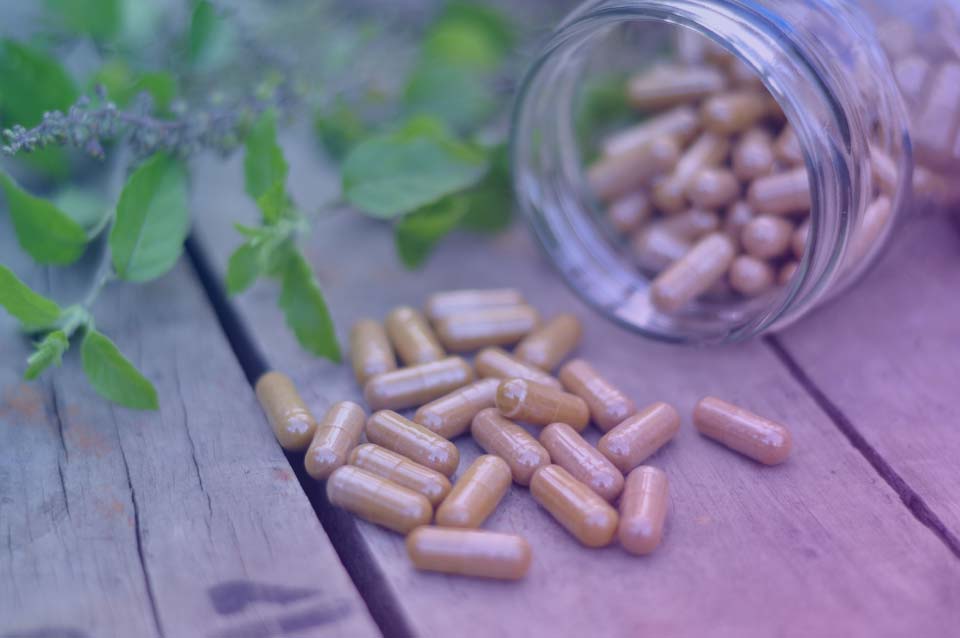 Full MA Herbal Medicines
In some instances, you may need to register your herbal medicine as a conventional medicine. This process requires a full data package demonstrating safety, quality and efficacy – see Marketing Authorisation Application.
Why might you need to obtain an MA for your product?
If your product does not meet the criteria set out in the legislation (for example, if you cannot produce bibliographic or expert evidence to support a claim for 30 years of traditional use) you will need to apply for a full Marketing Authorisation (MA). A full AA, for your product will take longer than the simplified procedure.
If this does prove to be the case for your product, the CambReg team has many years of experience in making such MA applications.
Whether its THR or MA - CambReg can assist throughout the process
Regulatory Submission Strategy
Do you know which regulatory route(s) your product is eligible for? We can devise a strategy that combines commercial and regulatory needs!
Please contact CambReg for specific information relating to individual countries, European Procedures and Herbal Community Monographs.
Document compilation
At CambReg, we can offer advice and hands on assistance on how to compile your dossier in the required eCTD format. Dossier compilation and advising on regulatory procedures forms the core of our business. Our highly skilled admin support team keeps costs down and gets projects completed on time and within budget.