Product Commercialisation > Reclassification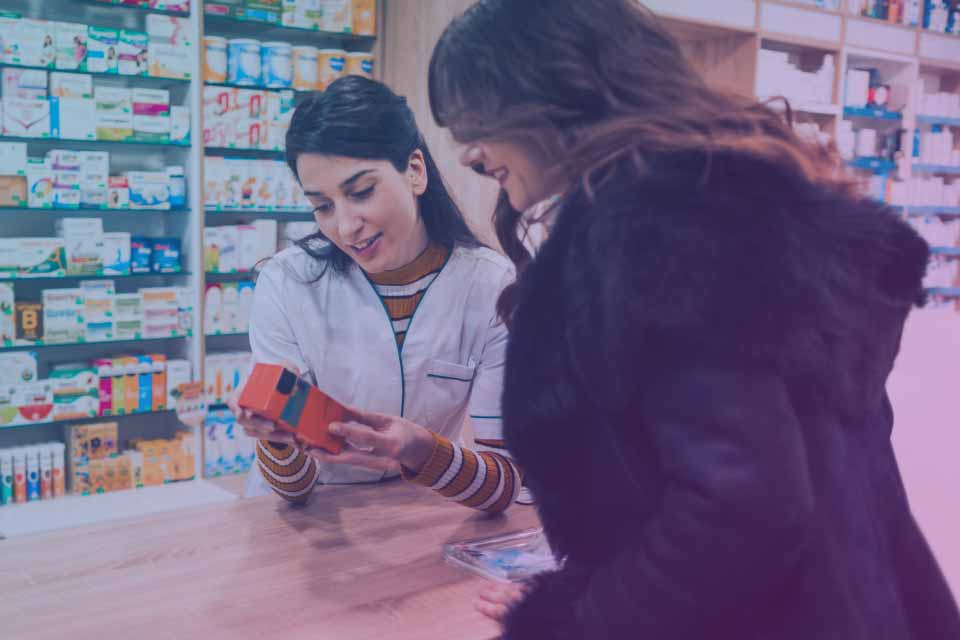 Reclassification
POM to P / P to GSL
One of the key milestones in the life-cycle of a medicine is being able to remove the need for the patient to have to visit the GP to obtain a prescription.
This can be achieved by 'switching' the product's legal classification from 'POM to P'; Prescription Only Medicine to Over the Counter (called Pharmacy sale in the UK), allowing consumers to purchase the medicine without a prescription. In some EU countries there are more than two classifications, meaning that there is also provision to take one more step in the reclassification process to move from Pharmacy Sale to General Sale.
Main Drivers for Switches
There is significant untapped potential in a Pharmaceutical Company's older portfolios of medicines. There is a desire to reach more patients and to renew interest in products at the end of their patent life.
Gaining an additional 1 year's data exclusivity if significant data are generated for a first in class switch application.
Cost savings to National Health Authorities. Not all EU Member states are equal in their receptiveness to switching. The UK has been the leader for switches not just in Europe but worldwide for decades. They continue to be proactive in encouraging switches, there for UK is a good place to make your first switch appication
It is in the interest of the patient to be able to self-medicate for appropriate conditions, as considerable time is saved by no having to obtain a prescription.
Routes to Switching
The regulatory route to reclassification depends on the route used for the first approval - National, MRP, DCP or Centralised. Legal status of an existing licence can be changed by submitting a variation to an existing MA or by making a separate application, thereby keeping the original legal status as well. It is often the case that the switched product will be in a smaller pack or lower dosage
CambReg has plenty of experience in this area and can guide you on how best to capitalise on your asset, allowing you to breathe new life into your products.
We offer full management of switch applications both Prescription to OTC and in Countries where it is relevant to General Sale:
Identify suitable 'switch' products from your portfolio
Identify suitable 'switch' markets
Scope the whole project (timelines etc)
Provide strategic advice on the optimum procedure
Liaise with Health Authorities and / or consumer bodies on your behalf
Taking Scientific Advice where appropriate
Advise on suitable labelling of your new product
Carry out User Testing on the Patient Information Leaflet and consumer labelling
Prepare and submit the necessary documentation
Negotiate for the optimum indication
Switches we have been involved in
EU wide (MRP) - Nasal spray and Eye drops of a novel antihistamine after only 3 years on the market
Centralised – oral antifungal
Centralised - oral erectile dysfunction product
Many 'Me Too' dermatologicals
UK – Transdermal Patch
UK – Oral contraceptive