Regulatory Services > Registration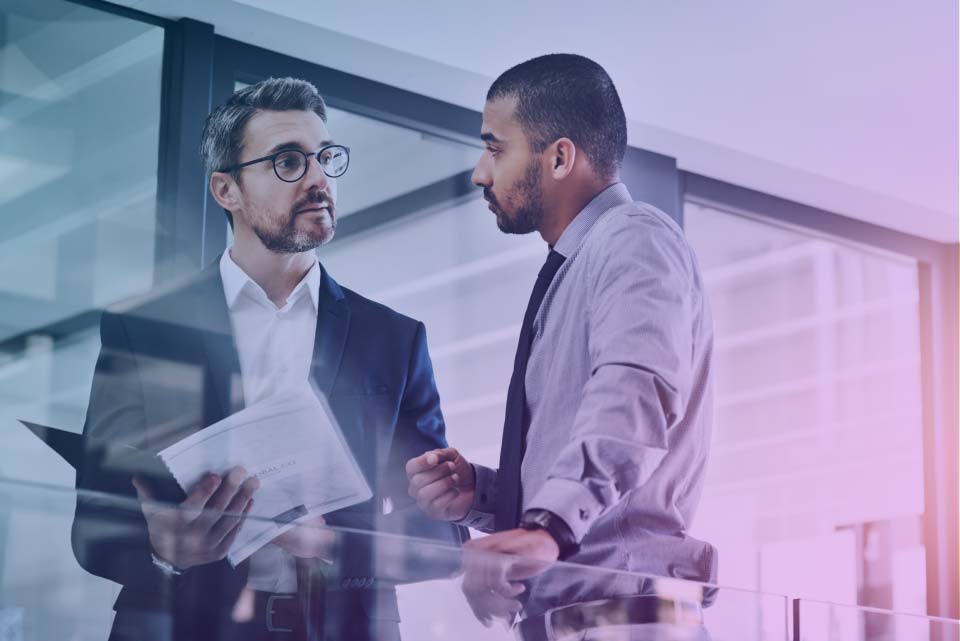 Dossier Preparation
Compiling dossiers is what we do and we are very good at it, whether for Clinical Trial Applications, Orphan Drug Designations, Scientific Advice, Marketing Authorisation Applications or Named Patient Supply we excel in this area - it is the heart of our business.
If you have a submission deadline approaching and your dossier is incomplete, we can help you meet that deadline.
We can produce dossiers in eCTD from sequence 0000 onwards.