Regulatory Services > R&D Phase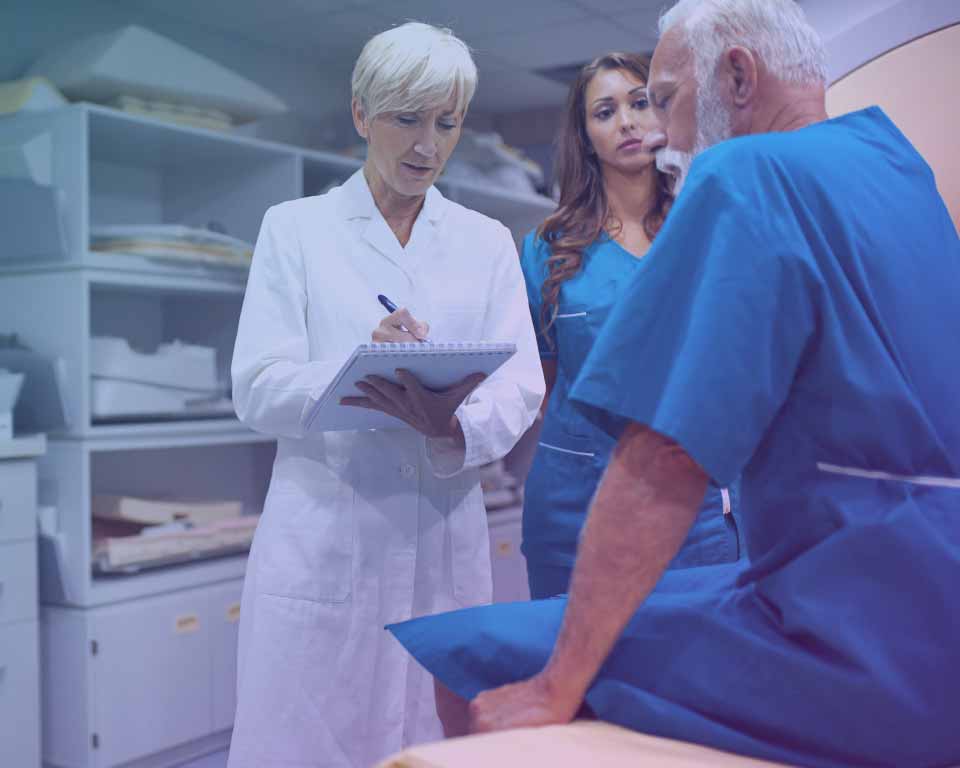 Clinical Trial Application / Early Access
Clinical Trial Application
Our experience can benefit you
We are proud to boast that Dr Mike James, our Scientific and Technical Director is an ex MHRA assessor who worked for the majority with clinical trial applications. Dr James assessed over 2,000 applications including over 400 for biotech products. Using his unique expertise and experience we can compile assessor friendly Clinical Trial Applications.
Also of benefit, is our international network of regulatory associates who can assist with your clinical trial applications worldwide.
CambReg's Services:
Preparing, submitting and co-ordinating your CTA activities
Reviewing your CTA submission documentation ('gap analysis')
Authoring your IMP Dossier (IMPD)
Maintaining your CTA (substantial amendments, end of trial declarations etc)
Early access to medicines scheme (EAMS) – UK only
In UK, the early access to medicines scheme (EAMS) aims to give patients with life threatening or seriously debilitating conditions access to medicines that do not yet have a marketing authorisation when there is a clear unmet medical need. The scheme allows unlicensed medicines to become available to patients before authorisation.
The MHRA has adopted a two-stage evaluation process consisting of issuance of a promising innovative medicine (PIM) designation and issuance of EAMS scientific opinion. The medicine will g subsequently be approved if the benefits outweigh the risks.
Pan-European Support for Early Access
With over 20 years of experience in the pharmaceutical industry at European level, we can support applications for various early access routes such as accelerated assessment, conditional marketing authorisation, compassionate use and other development support schemes such as PRIME to European Medicines agency (EMA).
Regardless of your business size and geographical location, we can provide you with expert regulatory affairs support during this critical phase of development of your medical product
UK - New Assessment Routes
On 18th of March 2019, The MHRA has published details on 3 new assessment routes that will support the timely availability of new medicines for patients in the UK and enhance the development and availability of novel medicines in the event of a no-deal Brexit.
These new assessment routes are:
Targeted Assessment
Accelerated Assessment
Rolling Review
Start benefitting by starting an early dialogue with us if you wish to understand more about these new assessment routes.