Product Commercialisation > Market Analysis / Product Launch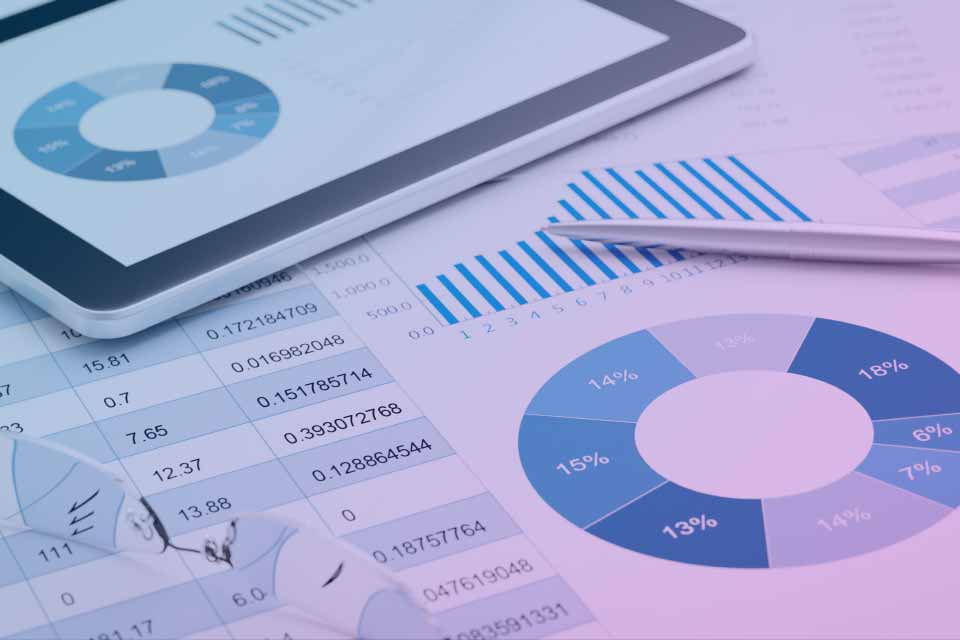 Market Analysis / Product Launch
CambReg working in partnership with CamMia Consulting
Market Analysis
Are you considering developing a medicine and not sure if the project is viable?
You may be considering launching a generic. Are there already too many players?
Is there an opportunity to expand the market with a new pediatric formulation?
Thinking of protecting your brand with a new Extended Release product?
Before you go any further let's make sure the market is right for your product and help to predict that the market will still be receptive at the time of anticipated launch.
You need to know the full the potential of a product before you invest. This will depend on:
The number of patients with the indication. Is it rising/falling
How many other products are already approved to treat that indication?
If there is already generic competition, how many players are there
The price of the currently marketed products
Whether or not your formulation offers any advantages
How long will you need to bring the product to market?
Can you protect your product in any way
If you are considering an OTC product can you afford sufficient advertising
Product Launch
Together we help Pharma/Biotech companies make the pivotal decision between partnering or retaining full control of their product and launching themselves. We can:
Develop various scenarios
Provide a business case for any scenario
Inform you about - Key Considerations, Tasks, Resources & Costs
Tailor the optimal launch model
Help you consider - Outsourced vs Headcount
Should the decision be made to commercialise alone, CamMia Consulting has an established network of specialist colleagues who, together with CambReg, can lead and manage all activities towards UK setup and effective launch/commercialisation for:
Budgets/Forecasting
Product Supply and Requirements for Wholesale Dealers Licence (WDA)
Financial and Legal
Office Establishment, HR and Staffing
Salesforce (CSO/Headcount)
Wholesale and Distribution
Pricing and Reimbursement
Training
KOL Activities
Marketing and Promotional Campaign/Materials
CamMia Consulting provides full "hands-on" and real-world experience of setting up UK Pharma companies from product pre-approval stage, right through to launch and development into a standalone profitable commercial entity. CamMia Principal, Derek Gallacher brings over 32 years of Pharma experience ranging from research, sales and marketing, commercial, start-up, European Board Directorship and Country Management.
Since 2012 CamMia Consulting has guided and supported clients in Ethical Pharma, Medical Devices and Cell-Based Therapies across a multitude of therapy areas.
Derek prides himself on real-world experience of UK Pharma Setup, offering support and guidance from a position of having actually performed and coordinated these wide and varied functions himself.