Regulatory Services > Registration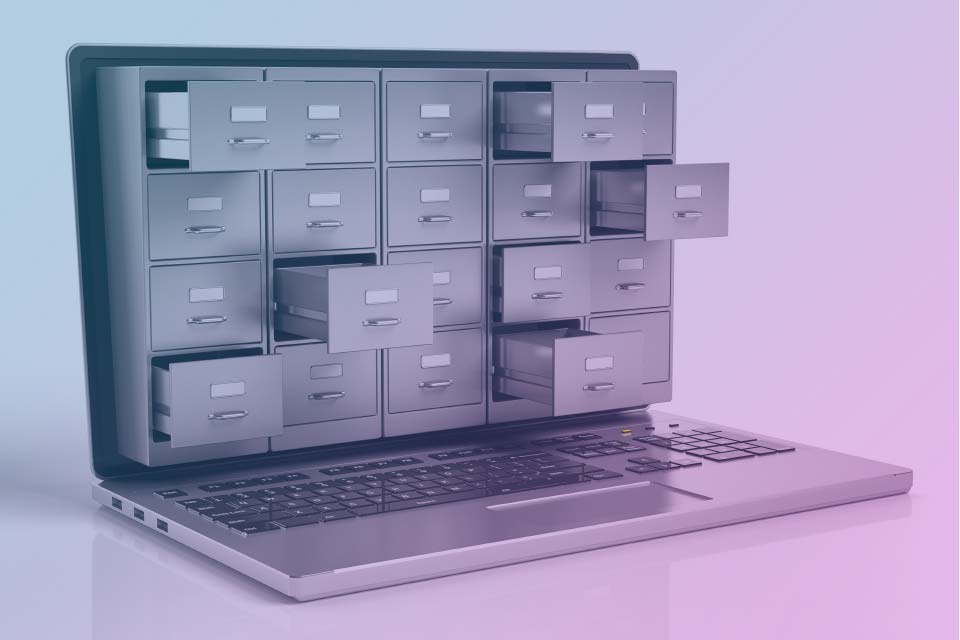 eCTD Publishing
eCTD - electronic Common Technical Document
What does eCTD mean?
The eCTD is an electronic interface between industry and Health Authority containing individu-al PDF documents arranged in a hierarchical folder structure (mirroring the CTD). Each file links to an XML "backbone". The eCTD provides information about all the files and their relationship to previous submissions (new, deleted or replaced).
How does it help?
The eCTD facilitates Health Authority review of your product dossier

Each document has its own specific place and its own unique identifying number.
Hyperlinking and Intra linking helps the assessor navigate with speed and ease

The eCTD stores all approved data in one place.
The eCTD ensures regulatory compliance records are accurate and up-to-date, being a living document, it reflects the changes made to a product through a series of 'sequences' starting from 0000
How and when did it come about?
Pharmaceutical companies had been manually handling huge amounts of paper based documentation for regulatory submissions for decades with multiple copies of these bulky documents being sent to regulatory authorities for review. Handling and archiving of these dossiers was cumbersome and involved significant investment of time and money. Even more problematic was keeping track of reviews and modifications that occurred throughout the product's lifecycle. Both industry and regulators recognised that standardising and automating submissions was the way forward.
The eCTD was developed by the International Conference on Harmonisation of Technical Requirements for Registration of Pharmaceuticals for Human Use (ICH) and is the international standard for document submission, currently recognised by regulatory agencies across the EU, USA and Japan.
There is no difference between CTD and eCTD in terms of scientific, technical and clinical content. However, there are regional differences in the eCTD implementation between ICH regions. At CambReg we keep up to date with regional changes, so you can be sure your electronic submission will be in line with current local requirements.
Important dates for the EU
| | |
| --- | --- |
| Date | Activity - eCTD compulsory for: |
| January 2020 | Centralised applications |
| July 2015 | New applications submitted via DCP |
| January 2017 | New applications submitted via MRP including repeat use |
| January 2018 | All applications submitted via DCP and MRP |
| July 2018 | New applications submitted Nationally |
| January 2019 | All submissions made Nationally |
How are you handling eCTD?
Option 1
Purchase eCTD software and develop your own in-house solutions – both challenging and costly
Option 2
Let CambReg handle all your electronic publishing needs – we have over 15 years' experience of eCTD publishing.
It is important to balance the high cost of eCTD software, extensive staff training and IT support with the seamless service CambReg can offer.
What about my old Products?
We are happy to convert your legacy documents, Notice to Applicants (NTA) format or paper CTD to eCTD and electronically publish your MAAs. We can also convert legacy NTA documents to eCTD for FDA submission.