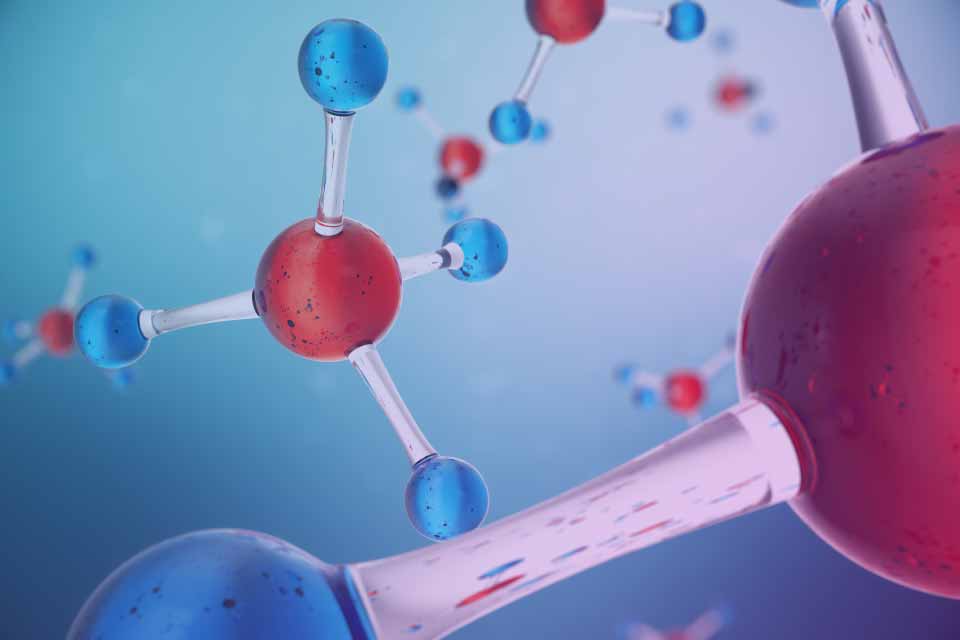 Innovator
Is your company working on a promising new drug development programme for a novel drug substance?
Then you will be aware that on average:
Only 1 out of 10,000 lead compounds make it to the market!
This figure depends on disease area and whether or not the product is of biotechnology origin
Make sure yours is the successful one
The key to success is to plan ahead and spend your R&D budget wisely.
Your discovery may be patent protected but you have to move FAST to take full advantage of your patent
Taking sound regulatory advice early on in the programme can:
Add value to your project for your Investors
Avoid wasting money on unnecessary trials
Reduce time to market significantly
Increase profits by having a longer unopposed sales period
We can work with you as part of your project group, from discovery to patent expiry and beyond, advising along the way, to ensure that your product gives you the best commercial advantage at every stage.
If your product is for a rare disease, it may be eligible for Orphan Drug Designation - link. If you want to know more about the commercial advantages that designation brings – give us a call.
We can help by:
Providing honest unbiased regulatory advice
Supplying information on latest relevant guidelines
Provide you with a full understanding of the regulatory framework
Recommend Experts in your field
Recommend Contract Houses for subsequent development
Think about your submission dossier right from the start
R&D
Quality - Chemistry, Manufacture and Control (CMC) / Module 3
You are aware that there will be CMC issues throughout the life of your product, minimise these with CambReg's help.
Take advantage of our strong in-house CMC team headed by Dr Mike James (ex-MHRA assessor with more than 30 years' regulatory experience) and choose the fast track for your products.
Non-Clinical – Module 4
Having reached this stage your chances of reaching the market with your discovery compound have increased forty-fold
Still only 1 in 25 compounds will make it
Acting on advice from your regulatory partner can only increase your chances of success.
Using a pragmatic approach and good arguments, we could help you satisfy the regulators with a less costly and streamlined non-clinical programme.
Clinical – Module 5
In this final and most costly phase of development, make sure that you are working with experts.
Currently, product success rates from first-in-man studies to registration are approximately 11%
Make sure you are one of the 11% by allowing us to champion your product.
Having come this far allow us to get you over the final regulatory hurdles. We will remain dedicated to the project until your medicine has reached the market and is benefiting patients.
Questions to be asking during your R&D phase
Is your production commercially scalable?
Have you investigated for genotoxic impurities?
Have you checked for polymorphism and its possible implications?
Are you embarking on key studies with material with an unrepresentative impurity profile?
Would you like to know if you are on the right track with your pharmacology and toxicology studies?
Do you need carcinogenicity studies?
Will your non-clinical database be in compliance with ICH guidelines
Will you have enough stability data to support your Clinical Trial Application?
Our Services include but are not limited to:
Quality (Chemistry, Manufacture and Control - CMC)
Gap analysis
GMP Compliance; Audits and Mock Inspections
Recommendation of relevant Contract Houses
Non-Clinical
Review of and advice on your non-clinical programme
Recommendation of Contract Houses for your pre-clinical studies
Recommendation of opinion leaders in your field
Arranging GLP Compliance Mock Inspections
Clinical
Clinical programme advice
CTA (Writing and Submission)
Ethics Committee Approval
Recommending Opinion Leaders
Recommending a CRO to execute your Clinical Programme
Mock GCP Inspections
Authoring and Testing Subject Information Sheets (SIS)
Gaining Approval
Regulatory Submission Strategy
We can devise an optimum submission strategy that combines both your commercial and regulatory needs. As it is likely you will want to (or may have to) submit your EU NCE dossier via the Centralised Procedure (CP), we can suggest ways in which you can get your product to the market faster (e.g. Accelerated / Conditional Approvals) and cheaper (fee waivers/ reductions).
Dossier Compilation and Procedure Management
Plan for early submission by building an eCTD dossier as you move through your development programme, reducing time to market by months.
Whatever route you take, you should also start dialogue with the regulators as soon as possible.
No EU presence? No problem!
If your company does not have an EU presence we can assume the responsibilities of the MA holder until you find a marketing partner.
Are you seeking EU-wide registration and don't have presence in all EU member states?
We can manage your procedure through our network of regulatory associates.
Dossier compilation and advising on regulatory procedures form the core of our business.
Our highly skilled admin team helps to keep costs down and projects moving.
Which regulatory route(s) your product is eligible for?
Which countries you want to access first?
Our Services:
EU Certificates of Suitability
DMF Applications
TSE Certification
Module 1 to 5
Quality Overall Summaries and Non Clinical/Clinical Summaries and Overviews
Risk Management Plans (RMP)
Environmental Risk Assessments (ERA)
Preparation of Product Information
User Testing of Package Leaflets
eCTD Publishing
From Pre-Submission to Post-Approval
Eligibility requests
Pre-procedural meeting
Pre-submission requests
Advice on Product Name
Requests for Accelerated Approvals
Advice on fee waivers
Preparation for Pre-Approval Inspections
Post-Approval
Opportunities
Post-licensing need not be a non-profit generating burden.
We would like to advise you on post-licensing activities that will allow you to exploit your products to their full potential:
Prepare for an indication or line extension
Increase the number of markets outside the EU with a Certificate of Pharmaceutical Product (CPP)
Increase market share by legal entity change, e.g. Prescription to Over The Counter
Push the boundaries with your advertising material
Maintenance Activities
We at CambReg have put together a unique cost effective post-licensing 'package' that can be adapted to suit your post-licencing needs whatever they are.
No EU regulatory expert in-house?
We can maintain your MA portfolio until you have reached a size where it becomes essential to have your own in-house regulatory staff.
Licensing in or out?
Due diligence is one of our specialties.
Our Services
We can manage your whole MA portfolio and provide:
Advice on Sunset Clause Legislation
Optimum variation submission strategies
Periodic Safety Update Reports (PSUR)
Renewals
Annual Safety Reports (ASR)
Change of Ownership
Pricing and Reimbursement
Vetting and Advertising Materials
QA System for dossier maintenance (Registered Technical Details (RTD))
Pharmacovigilance and Medical Information services