Product Commercialisation > Unlicensed Medicines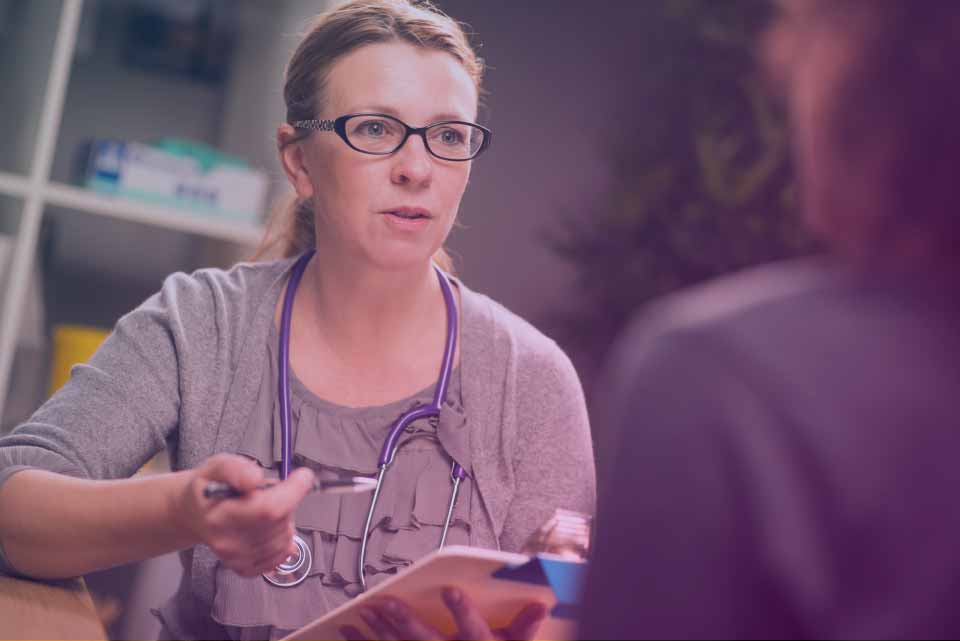 Unlicensed Medicines
Supply of Unlicensed Medicines - Named Patient Supply
What is meant by 'Named Patient Supply'?
The supply of an unlicensed medicinal product in response to a genuine unsolicited order, formulated in accordance with the specifications of an authorised health-care professional and for use by an individual patient under his direct personal responsibility is often termed 'Named Patient Supply'
Not sure how to obtain permission to supply unlicensed medicines?
CambReg

can help

Besides providing you with the relevant regulatory advice to ensure that you will be in full compliance with all legal requirements when supplying your unlicensed products, we are also able to offer help in all practical aspects, from completing the required documentation to arranging the necessary quality control, distribution and - if applicable - import provisions.
Legal Background
The medicines market is tightly regulated and the provision of a medicinal product generally requires a Marketing Authorisation, specifically issued for the product in question. However UK/EU legislation allows for the provision of unlicensed products if certain criteria are fulfilled.
Under what circumstances is Named Patient Supply allowed?
'Off label' use – Where the product is licensed but the intended use is not covered in the current MA e.g. the product is licensed for use in adults and not in children
'Specials' – Products that are prepared by pharmacists for an individual patient e.g. a dilution of an adult formulation for a child
Unlicensed products manufactured for use in a clinical trials (followed by an expanded access programme) or products which are licensed in some countries but not the one of concern
It is the latter situation - the supply of manufactured unlicensed medicines - that we are most commonly asked for help with
If supply of an unlicensed medicine is needed in more than one member state then each member state has to be approached individually e.g. The Medicines for Human Use Regulations 1994 Schedule 1 covers what needs to be done for the UK.
Do you need help to make your product available on a Named Patient Basis?