Medical Information Services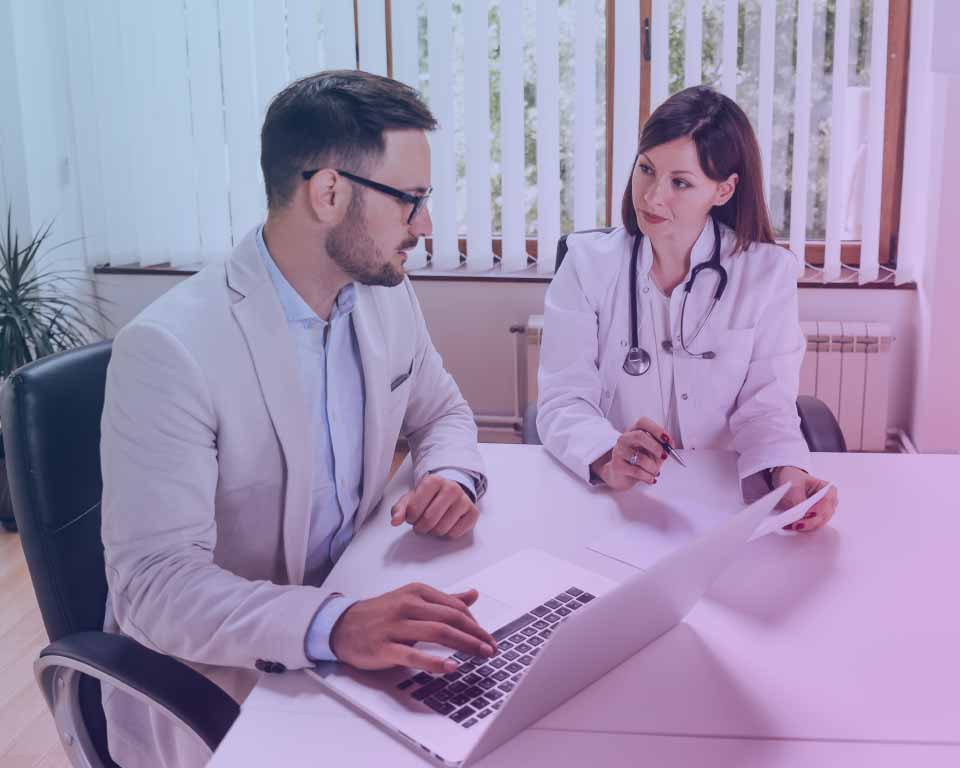 Medical Information Services
Everyone marketing a medicine in the UK/EU needs a Medical Information service in place – CambReg would like to provide your service
What Is a Medical Information Service?
It is the term commonly used for the scientific service that is required to be in place when a company markets a medicinal product in the UK/EU. All Marketing Authorisation holders must have a dedicated person available 24 hours per day to answer queries from the public and health care professionals regarding their marketed products.
Legislation
Article 98 of EC Directive 2001/83 states that:
The marketing authorization holder shall establish, within his undertaking, a scientific service in charge of information about the medicinal products which he places on the market.
This is echoed in the European directive on the advertising of medicinal products (92/28//EEC) and the ABPI code of practice
Do you have the resources needed to provide this service internally?
To offer a complete service in house incurs high set up costs including the employment of an experienced team so it makes perfect business sense to outsource your medical information service. Use our highly skilled team who are already providing this service to our existing clients and avoid the hassle of setting up your own.
Why Choose CambReg?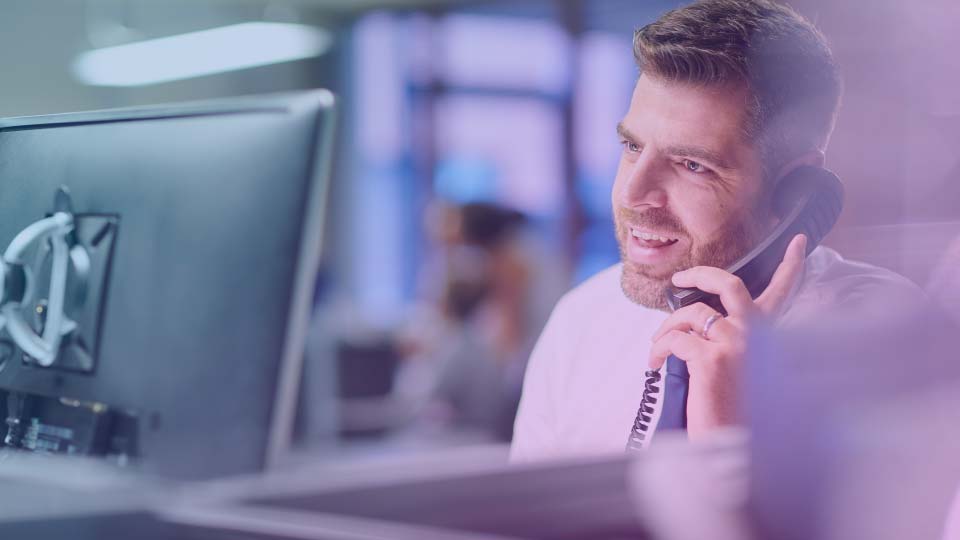 CambReg's medical information team is able to provide a complete service offering all that is required by the legislation. We have a dedicated team that is available 24/7 to answer queries on your products; these queries will come via various media i.e. phone, email or letter and each one will be responded to in a professional way whilst adhering to pre-agreed Standard Operating Procedures.
We can also work closely with your Pharmacovigilance department or Pharmacovigilance contractor to ensure that any enquiries perceived to be adverse events are transferred quickly and efficiently.
CambReg's Medical Information Service

Cost Effective Set Up - to include:
Flexible and Inconspicuous Service

Set up in two to four weeks
SOPs to define responsibilities and response times as agreed with client
Production of set of responses to likely enquires
We can train your distributors to help in the provision of your Medical Information service

Tailor made service – as much or as little as required
We can work 'behind the scenes' allowing your customers to think they have made direct contact with your company

Ongoing Services:
Pan EU MI and PV service available

In house Medic available
Excellent client liaison
Regular reports and meetings – frequency agreed with client
Internal Audits as required

CambReg's MI service can complement your existing Pharmacovigilance Service (in house or that of another consultancy) or you can outsource both functions to CambReg
If you do need PV and MI services we can provide both at a competitive rate