Regulatory Services > R&D Phase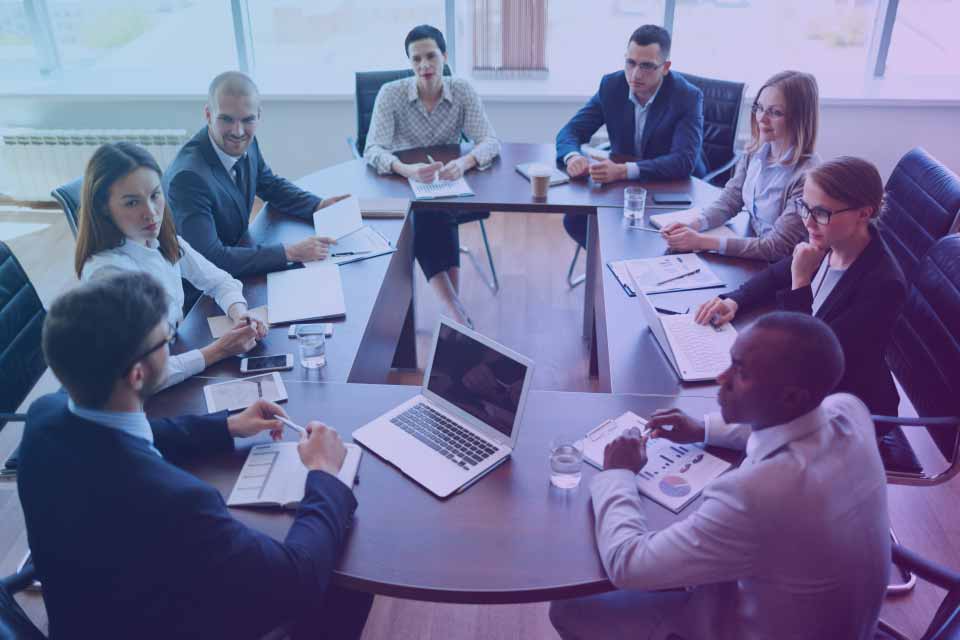 Scientific Advice
Why and when is it needed?
We at CambReg are proud of the extent of our own scientific and strategic knowledge. However, there are times when we recommend that our clients approach the regulators for more formal advice
Such Scientific Advice (SA) can be obtained at any stage of drug development from early-stage through to pre-licence submission. Also, SA can be useful for post-approval activities (e.g. addition of a new indication).
It can also be obtained for Orphan Drug development, in this case, it is called Protocol Assistance.
The main purpose of SA is to get prospective advice before studies/activities are started thus ensuring data generated are exactly what the regulators are looking for. This is particularly true when there are no guidelines (or insufficient relevant detail in existing guidelines) covering the area of concern and/or when the company chooses to deviate from the available guidance in its development plan.
How to seek Scientific Advice
In the UK / EU, Scientific Advice can be obtained nationally from the Member State Health Authorities or centrally from the EMA. The agency you chose will depend on your intended submission route and target countries.
There is scope to obtain parallel EU /US Scientific Advice (EMA / FDA) which is of value for global development programmes.
Our Services
Provide pre-SA strategic advice and craft the questions to be asked
Supply experts to support your application (pre-clinical, quality, medical etc)
Liaise with Health Authorities (from pre-submission to post-SA follow-up)
Prepare the supporting documentation and arguments in the correct format
Help you prepare for meetings with the regulators
Provide expert opinion on how the SA is to be interpreted
Our experience can help you
Our seasoned professional staff know the best approach to getting the maximum use from the regulator's Scientific Advice services.